Our services to you
We provide personalized, concierge-style services for qualified, affluent international buyers. As luxury real estate specialists, we also list exceptional residential, commercial and investment properties, and market these properties internationally through our enhanced marketing programs. Our office is staffed by a culturally diverse team of multi-lingual professionals who share our values for high effort, high integrity and high performance for every transaction.
We work as a true collaborative team, sharing insights, solutions and special capabilities to benefit our customers. Whether you want to buy a piece of the Miami lifestyle now, invest for future growth, sell a property or explore commercial opportunities, a JL Debelke associate can assist you. Take a moment to meet our team.
«Browse my website to discover a full portfolio of luxurious properties available for purchase now, and for which I can provide my solid experience of over 20 years for a perfect investment.»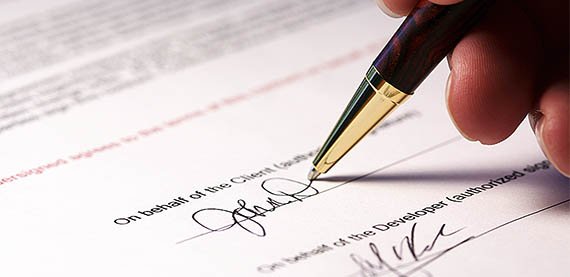 Notary
In our Office, we have ​Notary​ service for
ONE SOTHEBY'S
customers.
Karen Kafin
is a Florida public Notary.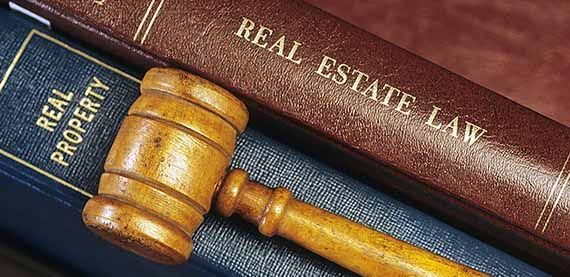 Real Estate Lawyer
Alan B Fishman
is our real estate attorney at law with more than 30 years of experiences ​in​ the Miami real estate market of sale and purchase in Florida.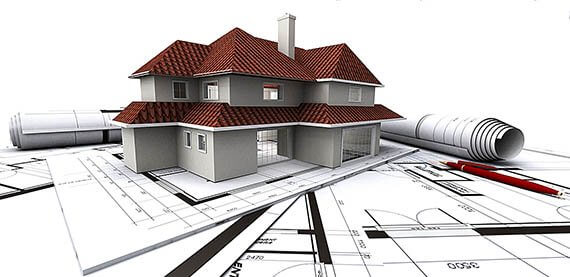 Real Estate Inspector
David Sheingold & Associate
is our inspector for real estate properties, from father to son they have more than 30 years of experiences in Miami.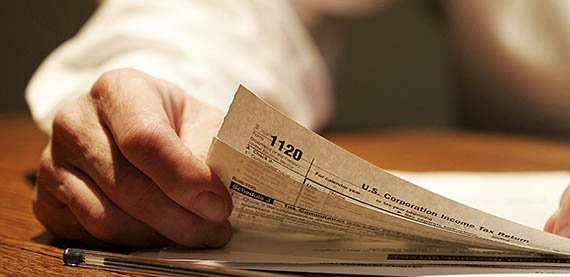 Certified Public Accountant
P. Vivies and D. Ganem
speak several languages and together have more than 30 years of experience ​in​ foreign corporations to individuals accountancy.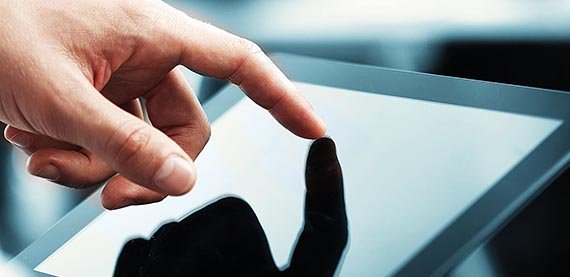 Creation of your Company
We can help you ​create the best form of
Company
​with our experiences in this matter.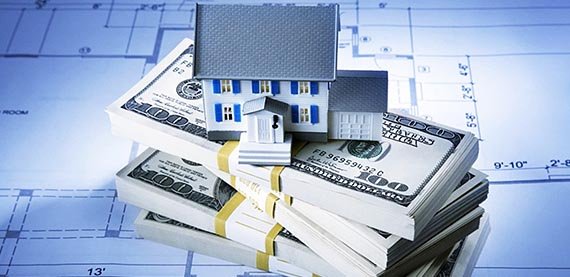 Mortgage Broker
To find the best financing in a commercial or residential purchase we work with
Scoot Jones president Foundation Mortgage Corporation
.